There are three primary ways an organization may join The Alliance.
Through acquisition
Through Strategic Affiliation
Through a Technology Contract
ACQUISITION
In the case of the Alliance acquiring a for profit company, an asset purchase is negotiated following an official valuation of the company being sold. This scenario makes sense for owners of companies (which provide similar services) who wish to retire and need to migrate their 'book of business' to a successor. Whether trustee, conservatorship or guardianship services, oftentimes, owners are personally named in their clients' court documents. This causes issues for succession planning, so selling that book of business to one of the Secured Alliance Affiliate Organizations addresses the problem of succession.
In the case of the Alliance acquiring a nonprofit organization, the book of business is absorbed by one of the Affiliate Organizations. Again, this scenario makes sense for founders/executives who wish to retire and need a method of offloading the client roster to a proven entity.
In either case, an acquisition would ultimately dismantle any existing boards, and only the employees, assets and liabilities would go on under the name and banner of an Affiliate Organization.
STRATEGIC AFFILIATION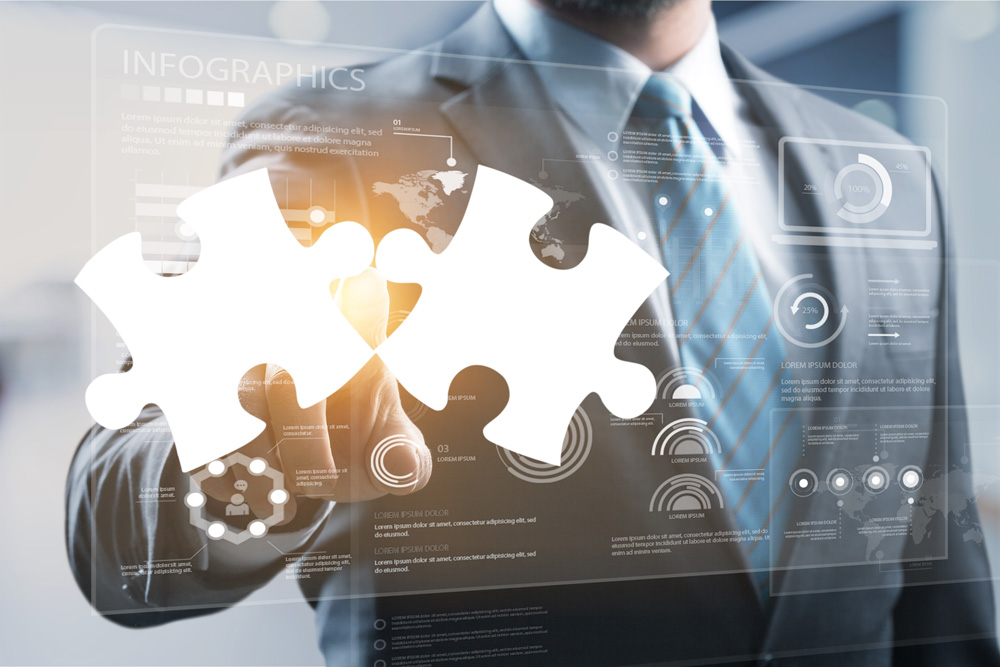 In the case of a Strategic Affiliation, an existing nonprofit organization would sign a management agreement with Secured Alliance. In this scenario, the organization would become an Affiliate Organization of the Alliance, and assume the policies and procedures of the Alliance, but maintain an autonomous Board and management hierarchy. The executive team of Secured Alliance would become the executive team of the new Affiliate Organization.
TECHNOLOGY CONTRACT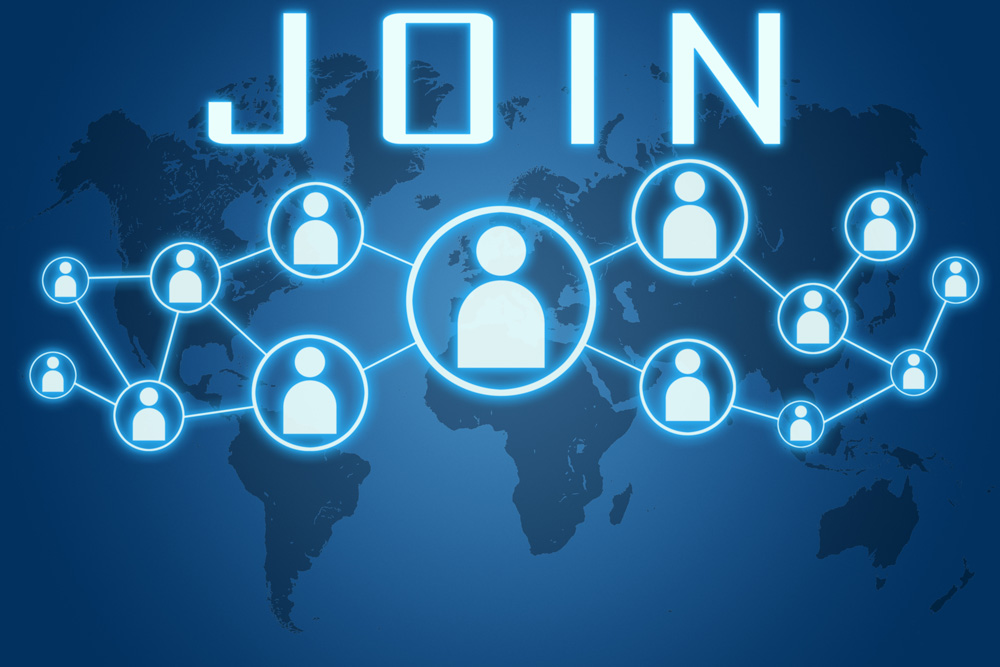 In the case of a for-profit or nonprofit seeking to leverage the proprietary technology of Secured Alliance, a contract (lease agreement) could be signed that provides these tech solutions and all associated support to the company. The company would maintain its board, executive team, and all assets and liabilities. In exchange for ratifying certain policies and procedures of the Alliance, the company would gain access to the scalability and reliability of Secured Alliance's accounting and case management tech solutions.
Secured Alliance is in negotiation with companies and organizations on all three fronts, and is expanding through this concept of "mergers & acquisitions" on an ongoing basis. There are other ways to collaborate, and Secured Alliance will entertain any proposal. To inquire, fill out the inquiry form below to get the ball rolling.